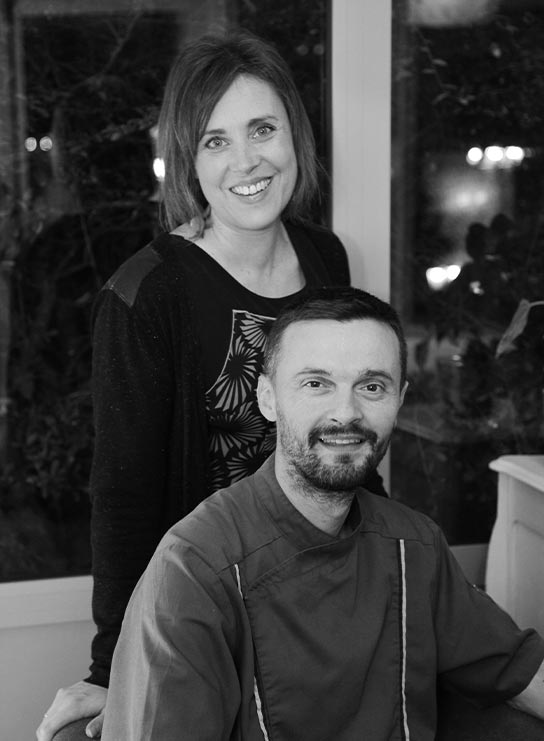 Hotel *** Restaurant in Luçon in the South Vendée (85) near the coast, half way between Fontenay-Le-Comte, La Rochelle and Les Sables d'Olonne.
Nestled at the entrance of the city of Luçon in Vendée, Au Fil des Saisons is a hotel restaurant that was taken over in 2006 by Laurent and Audrey Soulard.
The hotel has 6 rooms decorated with different themes, welcomes you in a warm and invites you to calm and day dream!
The restaurant, meanwhile, can accommodate 40 people in the dining room and 22 on the terrace.
Hotel side
Hotel side Au Fil des Saisons is a hotel that guarantees you a perfect welcome and attentive staff. The rooms are personalized, spacious and comfortable.
The warm and welcoming environment and the environment (including the garden and the veranda) are really nice and invite you to calm, relaxation and serenity.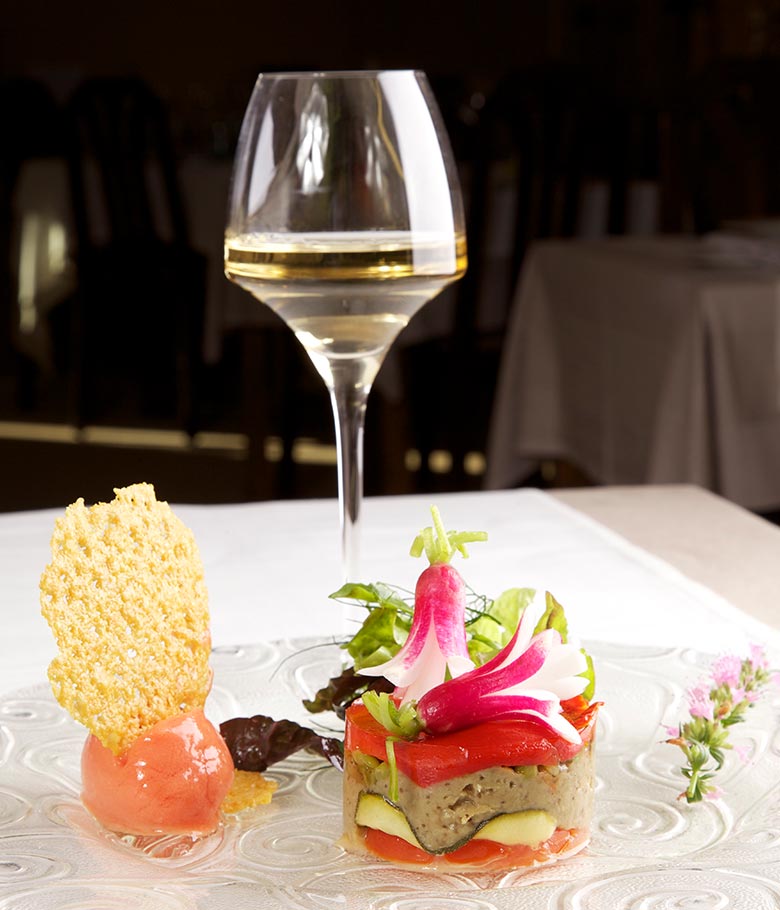 Restaurant side
Restaurant side In any season, your restaurant invites you to enjoy today's dishes, fresh and quality. He is committed to guaranteeing you a cuisine with as tonishing flavors, fragrant and refined that will delight the most demanding palates.
Combining "Traditions" and "Discoveries", the restaurant of Audrey and Laurent promises you a subtle marriage of unexpected flavors. Need additional information or make a reservation?